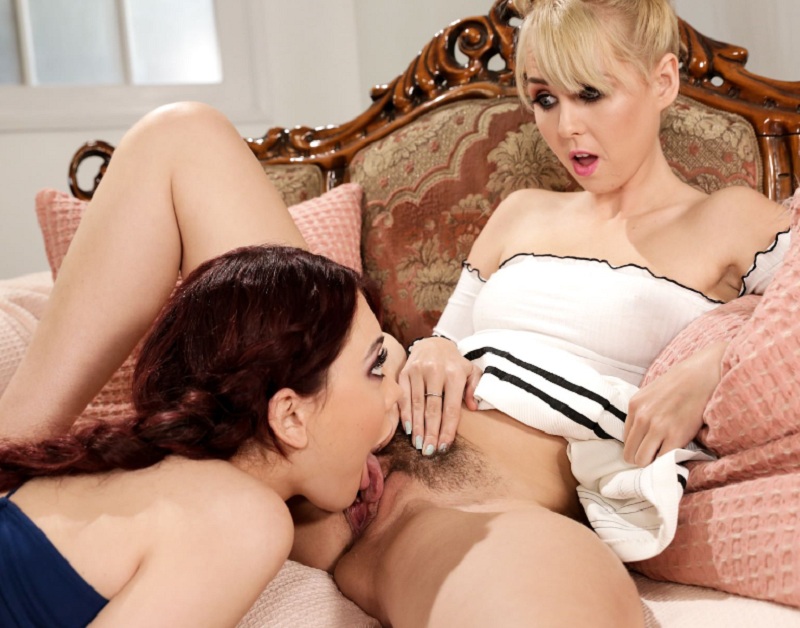 Visit Site
Sabina licks another squirt of Aalis nectar
720p
The video has been added to your member zone favourites.
Aali looks mischievous as she pulls aside her bra and squeezes her breasts, squirting milk across the room. Aali squirts a tiny drop of milk into Sabina's mouth. Sabina loves how it tastes. Sabina wants another taste and lowers her face to Aali's breast for another squirt of her amazing nectar
X
Sabina licks another squirt of Aalis nectar
to add to favorite this video please sign up / log in...