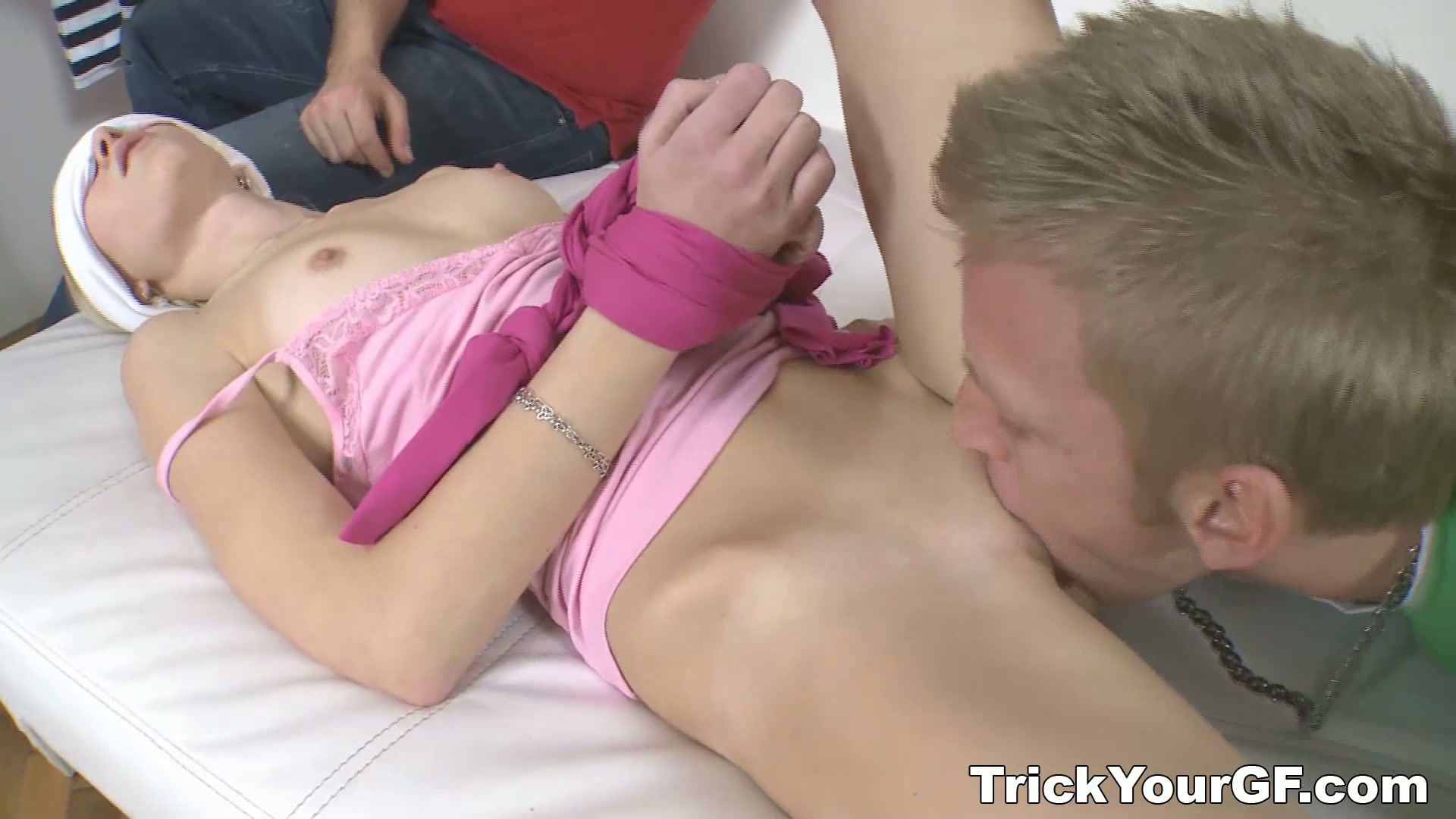 Visit Site
Trick Your GF - Punishing the blonde whore
1080p
The video has been added to your member zone favourites.
This cheating blonde doesn't know what kind of a sex surprise her boyfriend prepared for her. Tied, blindfolded and extremely horny she cannot feel the difference between her honey and a total stranger. That guy is here just to fuck her and despite being totally shocked this chick still can't get enough of his hard cock. The tricky bf watches his ex-fiancee take a facial and then just kicks her out like a useless whore.
X
Trick Your GF - Punishing the blonde whore
to add to favorite this video please sign up / log in...