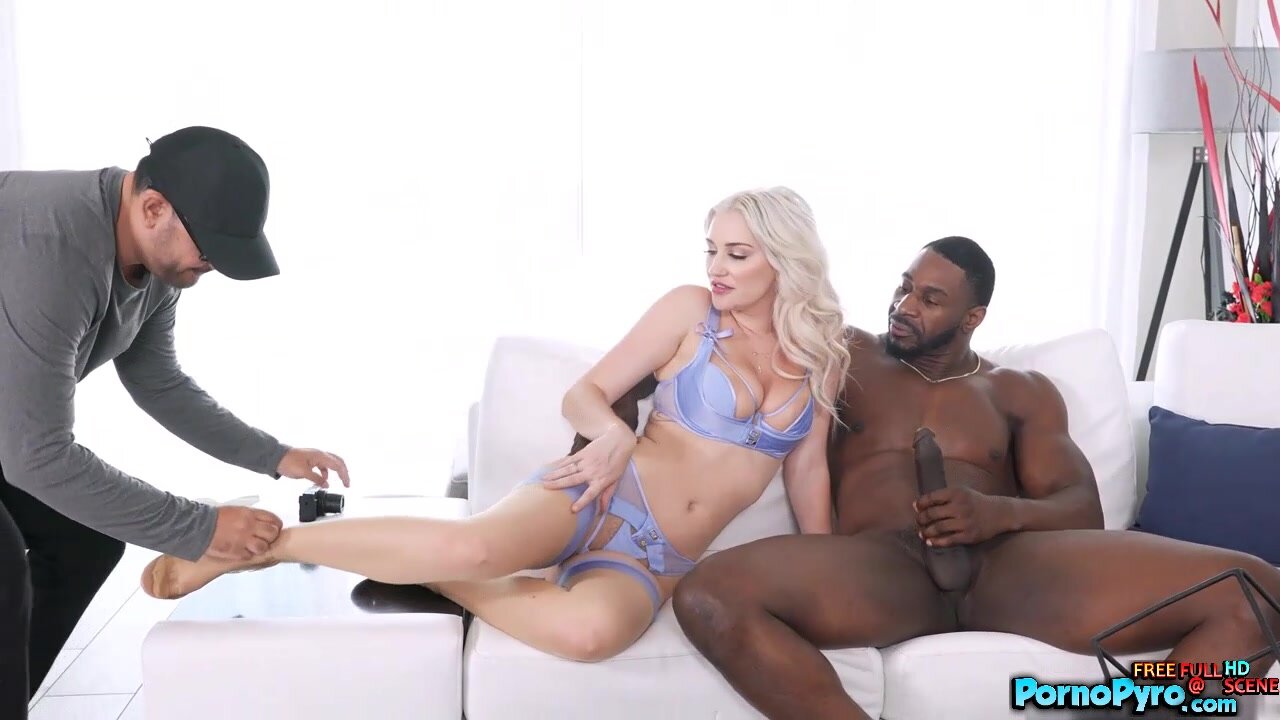 Visit Site
Blonde Wifey Skye Blue Cucks Hubby With Muscular Jax Slayher & His BBC
720p
The video has been added to your member zone favourites.
PornoPyro.com - Skye and Husband Tommy have decided to embark on a new adventure together in the Hot Wife lifestyle. Skye is a self admitted size queen and really craves being stretched out to the max. Her Husband Tommy has decided to ask for help from one of the guys at work. His buddy Jax has quite the reputation in the secretaries pool for having laid all of them with his giant cock. So here we find Skye and Tommy waiting for Jax to arrive with Tommy worshiping his sexy wife's feet, his camera standing by to record the adventure for them both to share later. Enter Jax the giant stud of a Man and Skye can not keep her hands off of him for a minute. While sucking his giant cock she asks her Hubby to peel off her stockings so she can give Jax a foot job. This is really for her foot obsessed husband but since she is about to get the fuckin of her life fair is fair. But it's not long that Jax will hold back from fucking this sexy wife nor can she deny herself any longer. And long are the stroke that Jax lays down inside her pretty pussy and not five minutes into this she announces to her husband there is no going back for her after this. From now on he best spend time taking pictures as his Sexy Wife is forever now belonging to Jax.
X
Blonde Wifey Skye Blue Cucks Hubby With Muscular Jax Slayher & His BBC
to add to favorite this video please sign up / log in...